Join Deep South and Elite Cheer Co. to make your season the BEST EVER!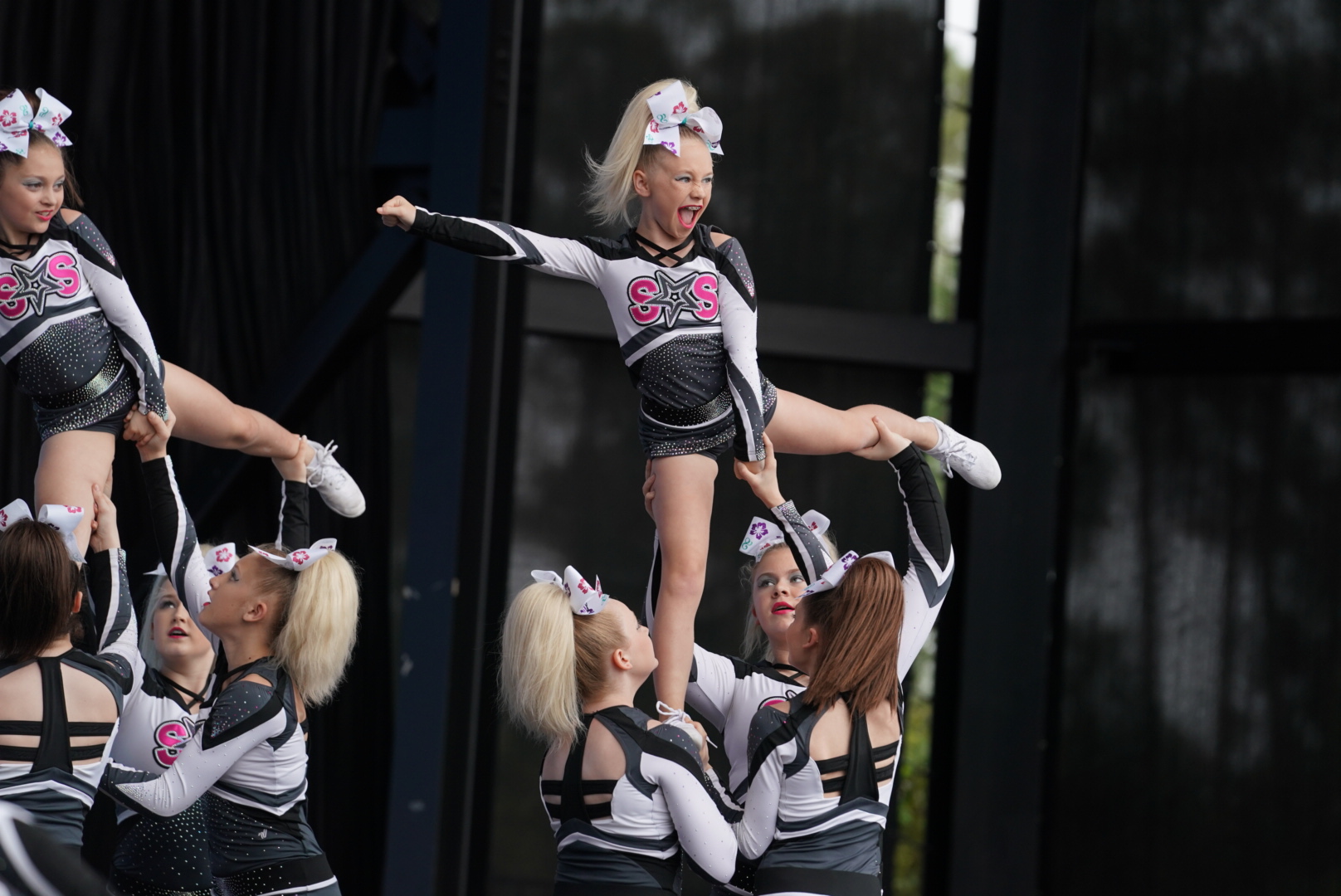 Register for any event by following this link:
The Open Championship Series
Deep South and ECC are proud to be qualifiers for The Open Championship Series. Click HERE for more information.
Deep South is partnered with the CheerLife App. Grab it from your App Store today to stay in the Loop on Everything Deep South and Everything Cheer and Dance!